Our art is who we are, from our hearts to your home
We make meaningful, beautiful art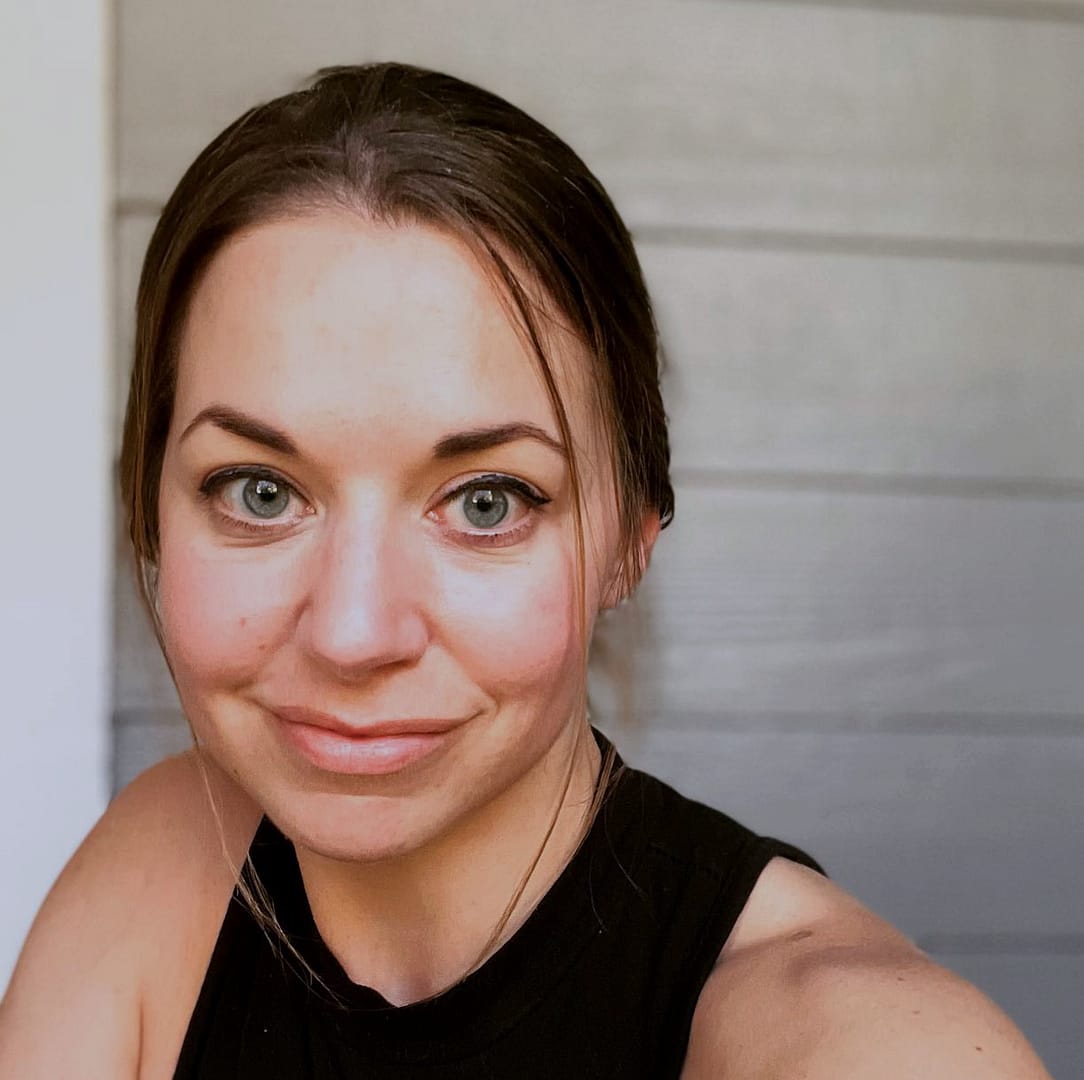 Suzanne Sweeney
Founder | Creator | Artist
From a young age, art has always been a passion for our founder, Suzanne Sweeney. As the story would have it, life led her to set aside her dreams and pursue a corporate career, to support her family. 
In 2020, the COVID-19 pandemic drove Suzanne to hone in her skills and truly practice the craft she so loved. Then, in 2021, Suzanne lost her mother to complications from the COVID-19 virus, making it clear to her that our time on earth is a finite resource, and she knew it was time to follow her heart. 
After making her first memorial art piece to include the ashes of her mother, she decided to answer her calling to offer this service to others that suffered similar loss, and shift her work to focus on art pieces that are as meaningful as they are beautiful. 
In late 2021, Suzanne founded DaymakersStudio to focus on this goal of incorporating love into her art, be it the ashes of a loved one, or the loving memory of a place or moment in time. Suzanne truly believes that art is meant to be meaningful and beautiful, and DaymakersStudio will forever exist for that purpose.

Our Services and Offerings
All art is made with high-quality materials aimed at withstanding the test of time.
High-quality artwork that is meaningful and beautiful
Have a crazy idea that you'd like to see come to life? We would love to work with you to make it come to life! Art can be a collaborative process, and we want nothing more than for you to be happy with what you purchase from us!
All commissioned work will be accompanied by a contract to offer you peace of mind. When you send us the ashes of a loved one, we will keep records of every time it moves, and provide video of incorporating the ashes into the piece. We want you to feel safe and confident that your piece is exactly what you were looking for.

Best Quality
We use high-quality materials aimed at withstanding the test of time.

Secure Payments
This site is protected by a 256-bit SSL certificate, and your payment information is never stored

Worldwide Shipping
Order from anywhere! We will work with you to ensure your item arrives safely